Well-versed in all real estate proceedings
Experience Matters
Our attorneys have the in-depth knowledge and experience required to help our clients successfully navigate the legal and regulatory environment that makes New York City Real Estate the most complex in the country. Whether in litigation or the day-to-day affairs of running a building, Rose and Rose can identify and evaluate the issues at hand to achieve the best possible results for our clients.
Rose and Rose is a full service law firm. We represent clients with portfolios ranging from a single unit to hundreds of buildings. Our clients include developers who have built thousands of units under various City and State programs, family owned real estate businesses that have managed and run 19th and 20th century housing stock of all sizes, buildings run under HUD's Section 8 programs, Mitchell-Lama programs, HDFCs, condominiums and privately owned cooperatives.
At Rose and Rose, we value our clients and understand that we work for them. We provide our clients with individualized attention and access to the attorney or attorneys handling their matters. Our clients are always part of the decision-making process and we pursue the best results based on their goals, needs and resources. We are proud to serve some of the leading landlords in New York City and welcome the opportunity to serve those in need of legal representation.
Known for our experience in New York City
Recognized Leader
A recognized and highly regarded leader in New York City real estate, the firm currently represents over 80 landlords and management companies throughout the New York City Metropolitan Area. Rose & Rose prides itself on its personalized service, its preparedness and its high degree of professionalism in both its conduct and the superior quality of its work product. Regardless of portfolio, each client is given personalized and professional attention throughout the course of the relationship. Rose & Rose establishes long-term relationships by offering our clients extensive experience, quality service and unparalleled personalized attention in all areas of landlord-tenant litigation.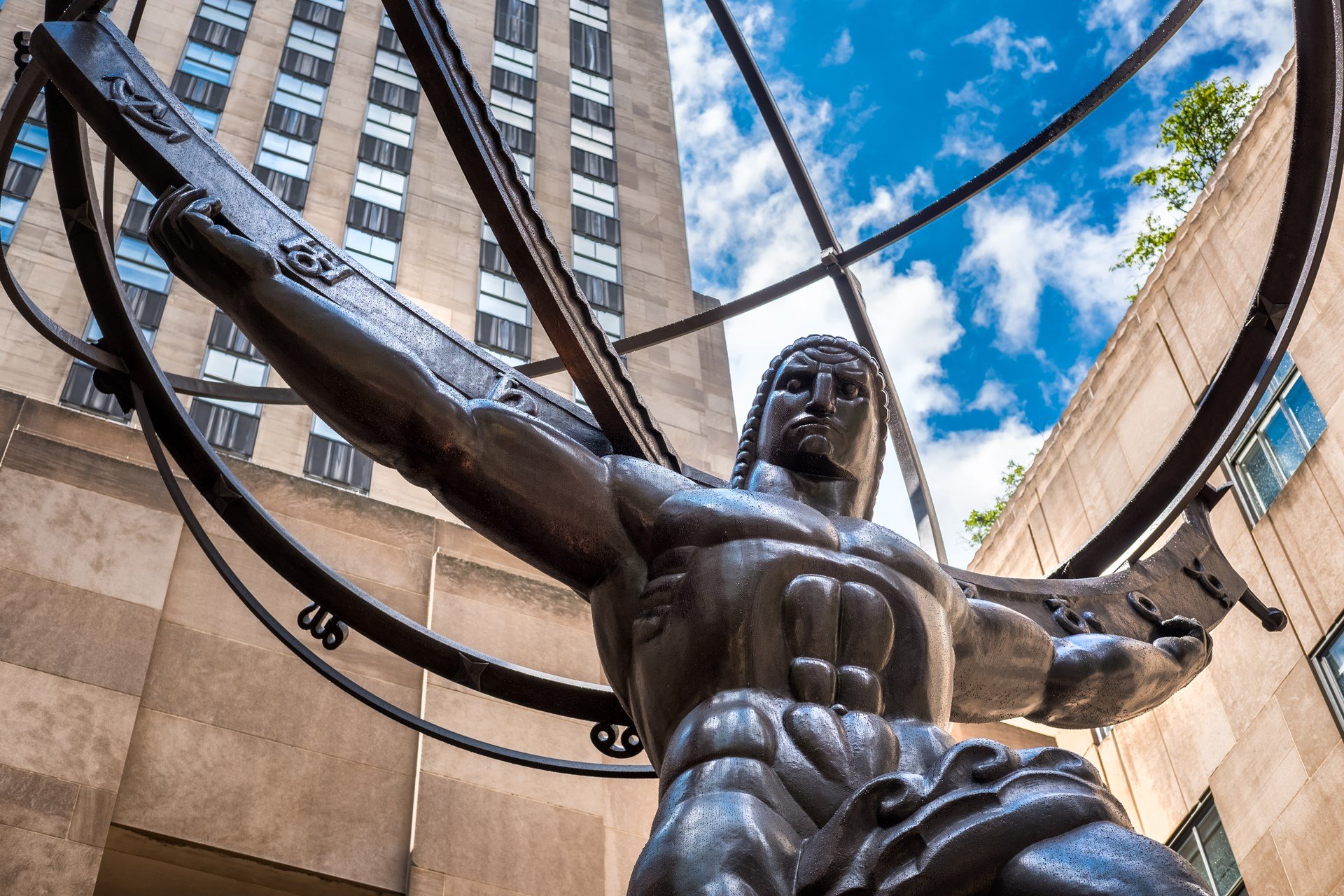 WANT TO KNOW MORE? GET IN TOUCH
Get info or schedule an appointment